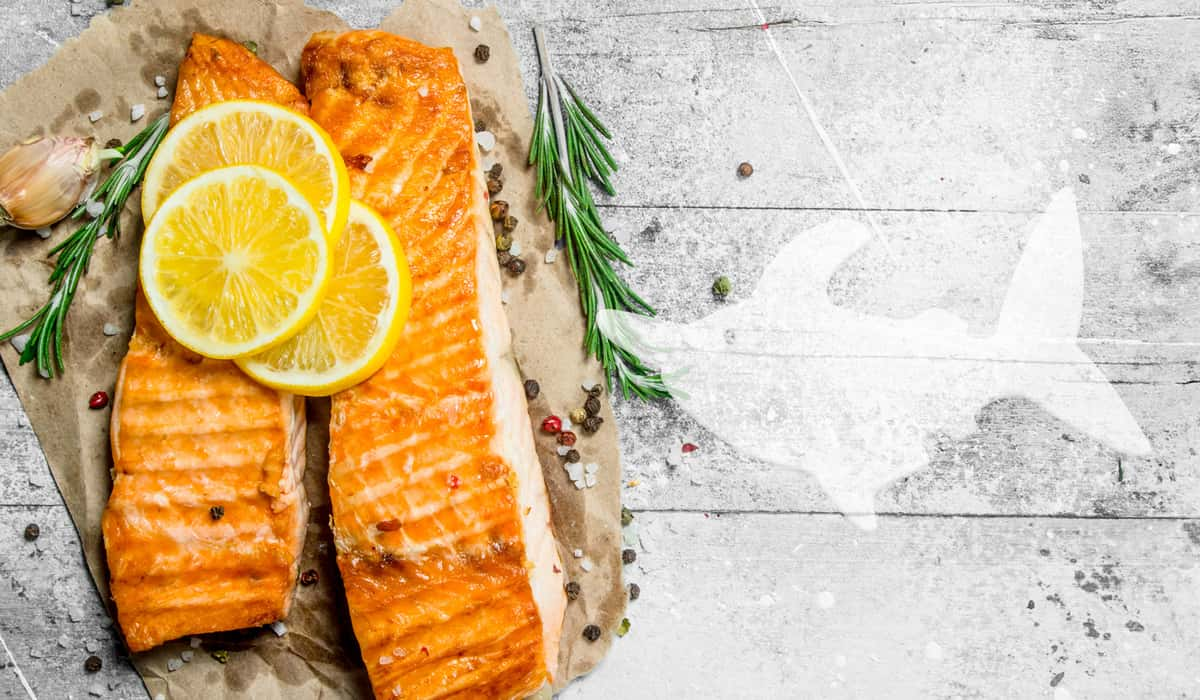 Re-Opening Guidelines
As we reopen our restaurant, we want to assure you that we are taking all precautions to make sure all of our guests and staff are safe. We are following all local ordinances regarding our restaurant hours, occupancy limits and dining restrictions, and are continuing to follow the guidance of the CDC and our local health departments.
We look forward to seeing all of you! We will continue to offer online ordering/curbside pickup services… for the foreseeable future.
We are currently offering dine-in service at 100% capacity. We will also have full use of our outdoor patio. While the weather is still pleasant, we hope you will take advantage of it!
While we are will be taking a limited amount of reservations, we encourage them as we will not have an indoor waiting area due to the capacity restrictions.
We always have and will continue to, provide publicly accessible hand sanitizers.
We are regularly sanitizing surfaces using "hospital-grade" disinfecting products and deep cleaning prior to opening and after closing.
We have added extra staff to perform these cleaning tasks and provided additional training to ensure that we meet and exceed the National Restaurant Association's ServSafe guidelines..
All open areas, tables, booths seats are washed and sanitized between guests as are all condiments on the table.
We have provided our staff with flexible call-out and time-off guidelines as we reinforce our strict policy prohibiting employees from working while ill.
Our bathrooms are checked and sanitized cleaned regularly throughout the day.
We have posted signage directing anyone with a fever or symptoms of COVID 19 not to enter the restaurant.